8th Annual
No Place Like Home
No Place Like Home is a cocktail garden party with music, dancing and a silent auction featuring incredible vacation homes, staycations and unique experiences for your next getaway. 
June 8, 2023
5:30 p.m.
Klyde Warren Park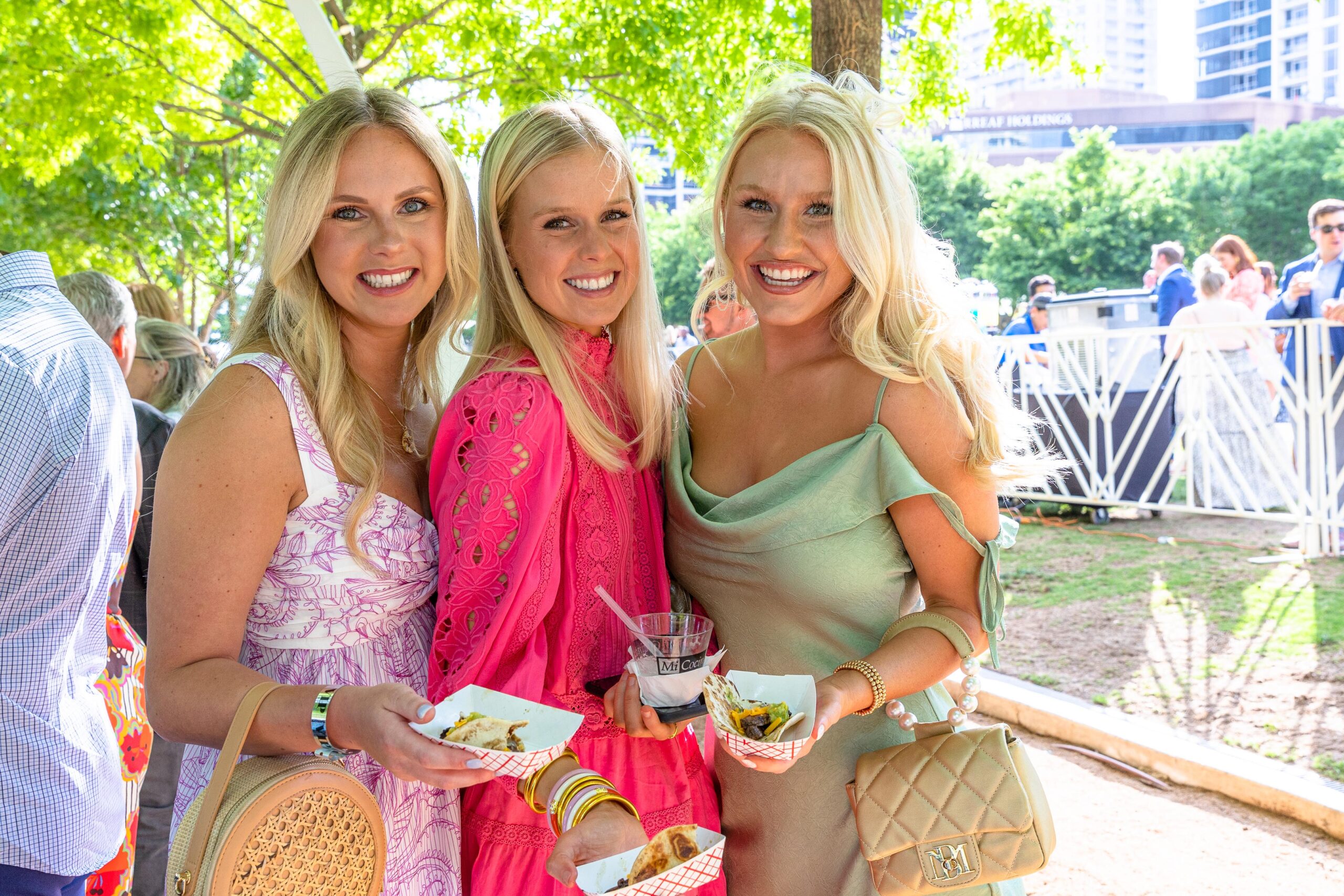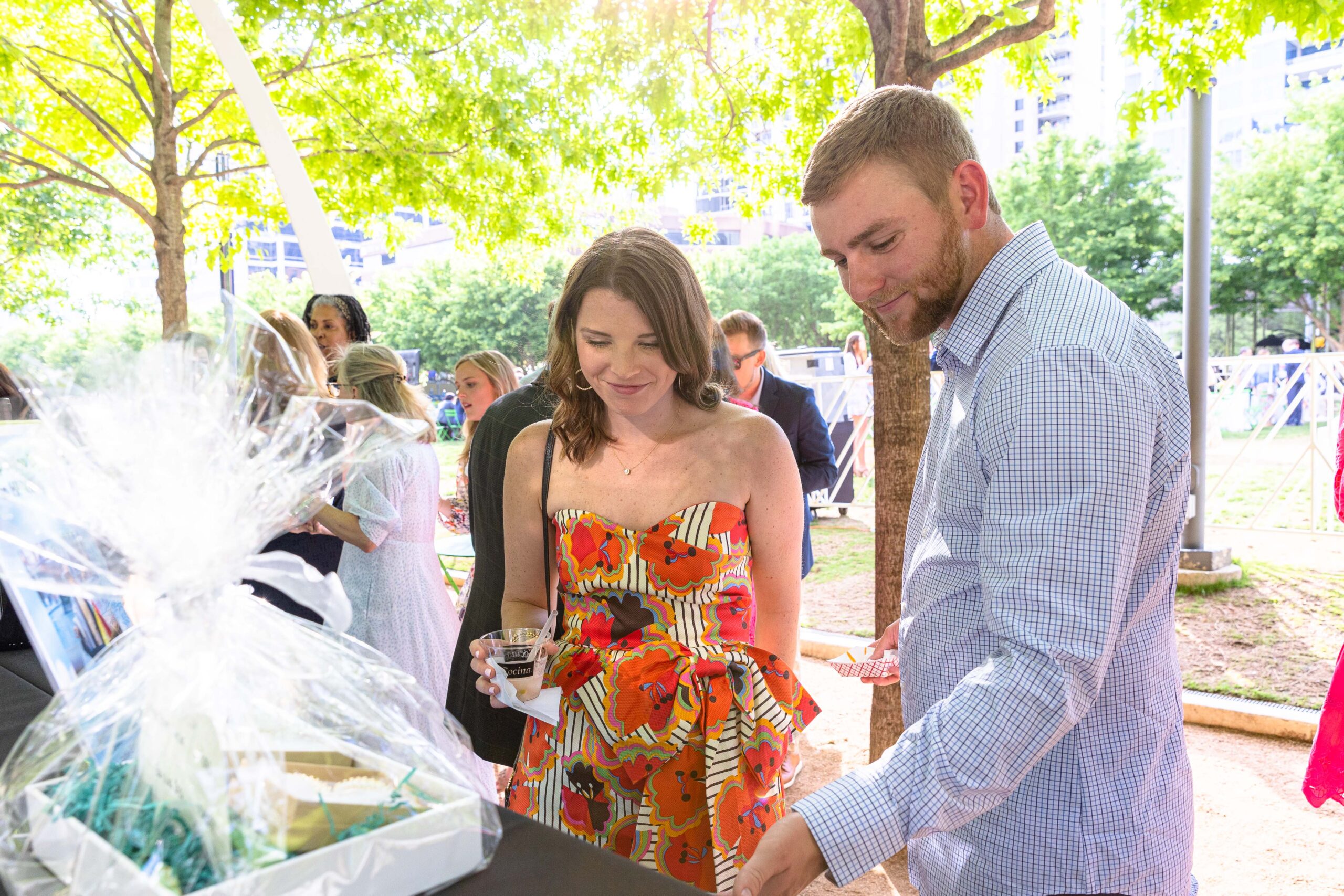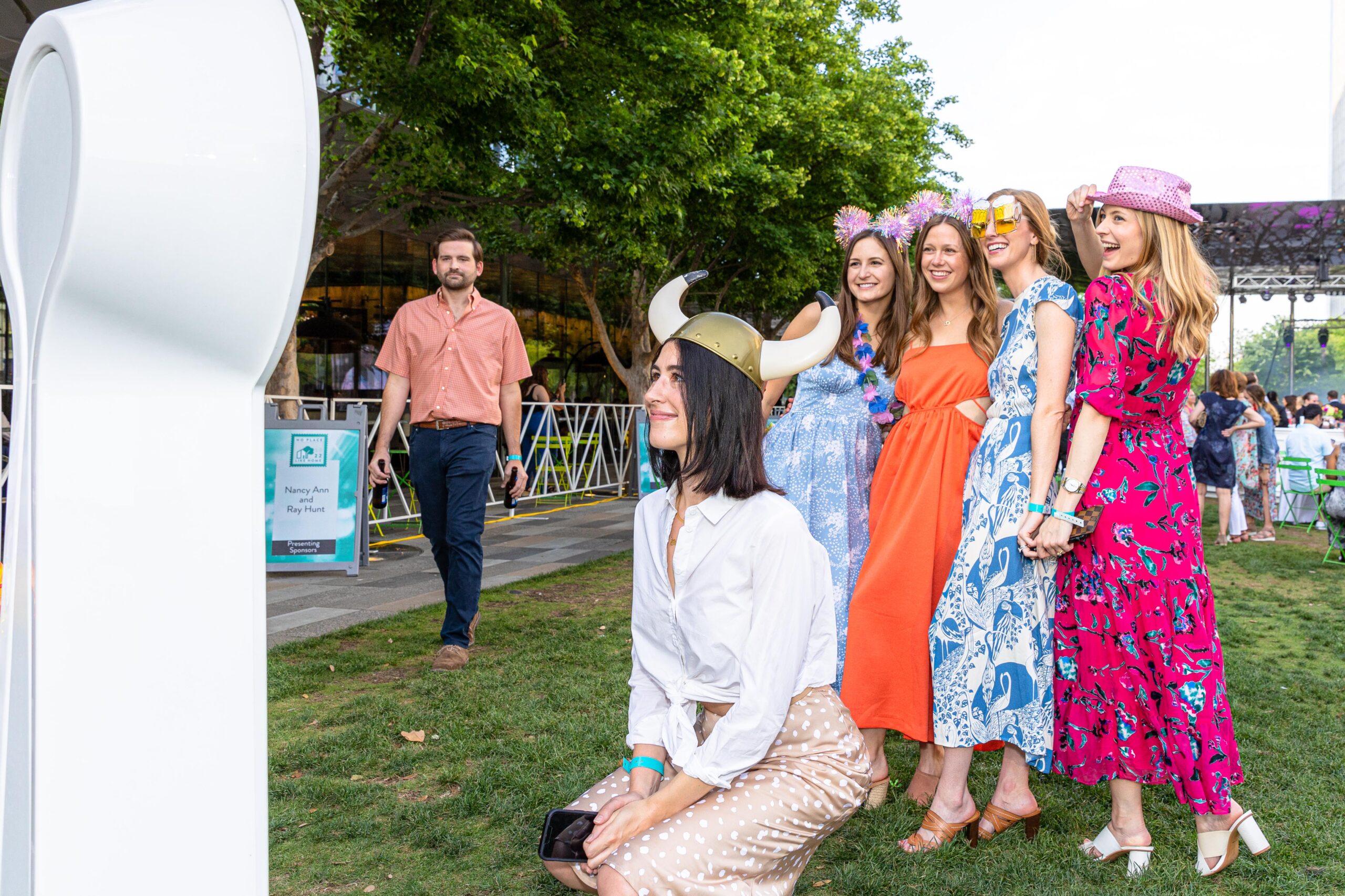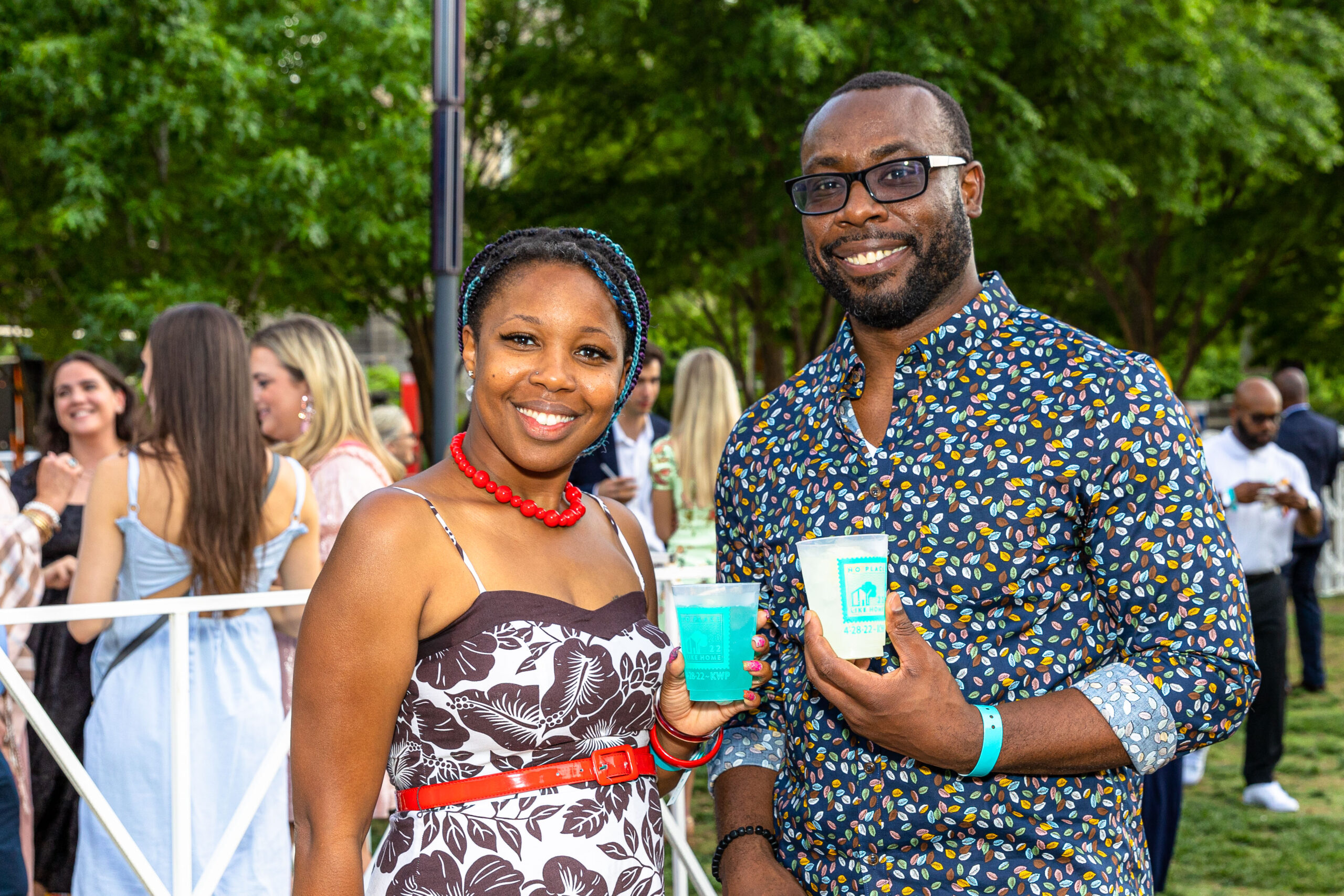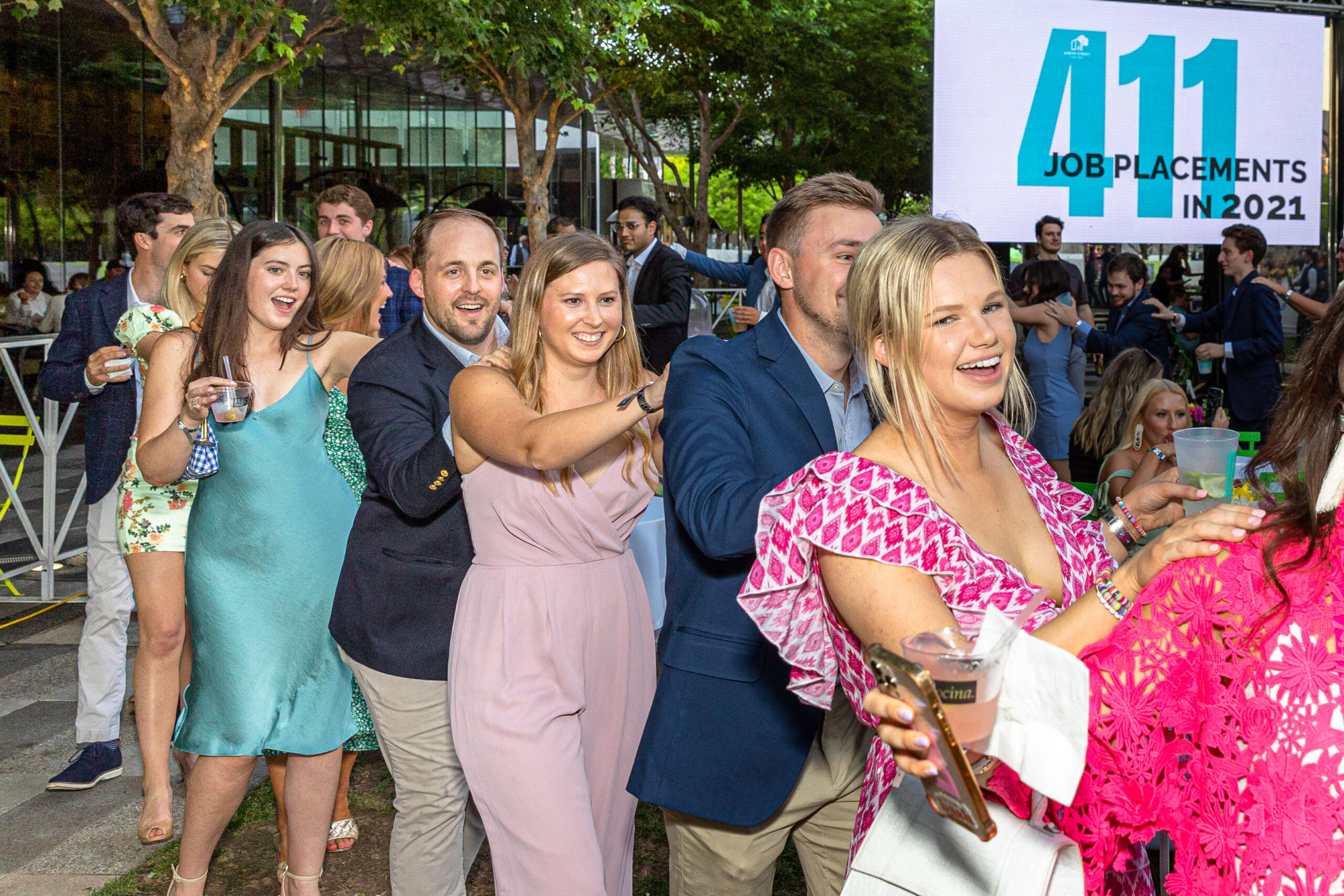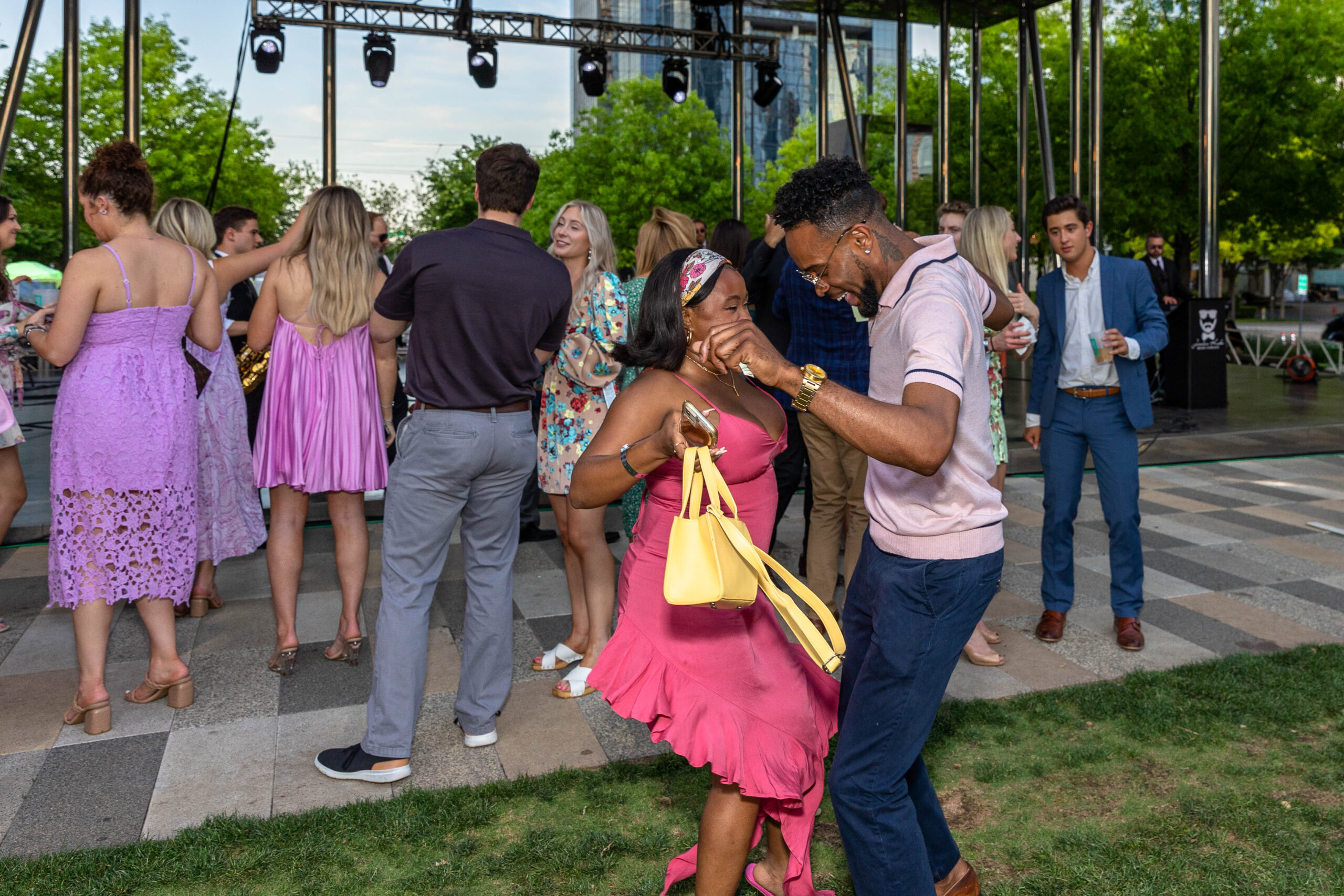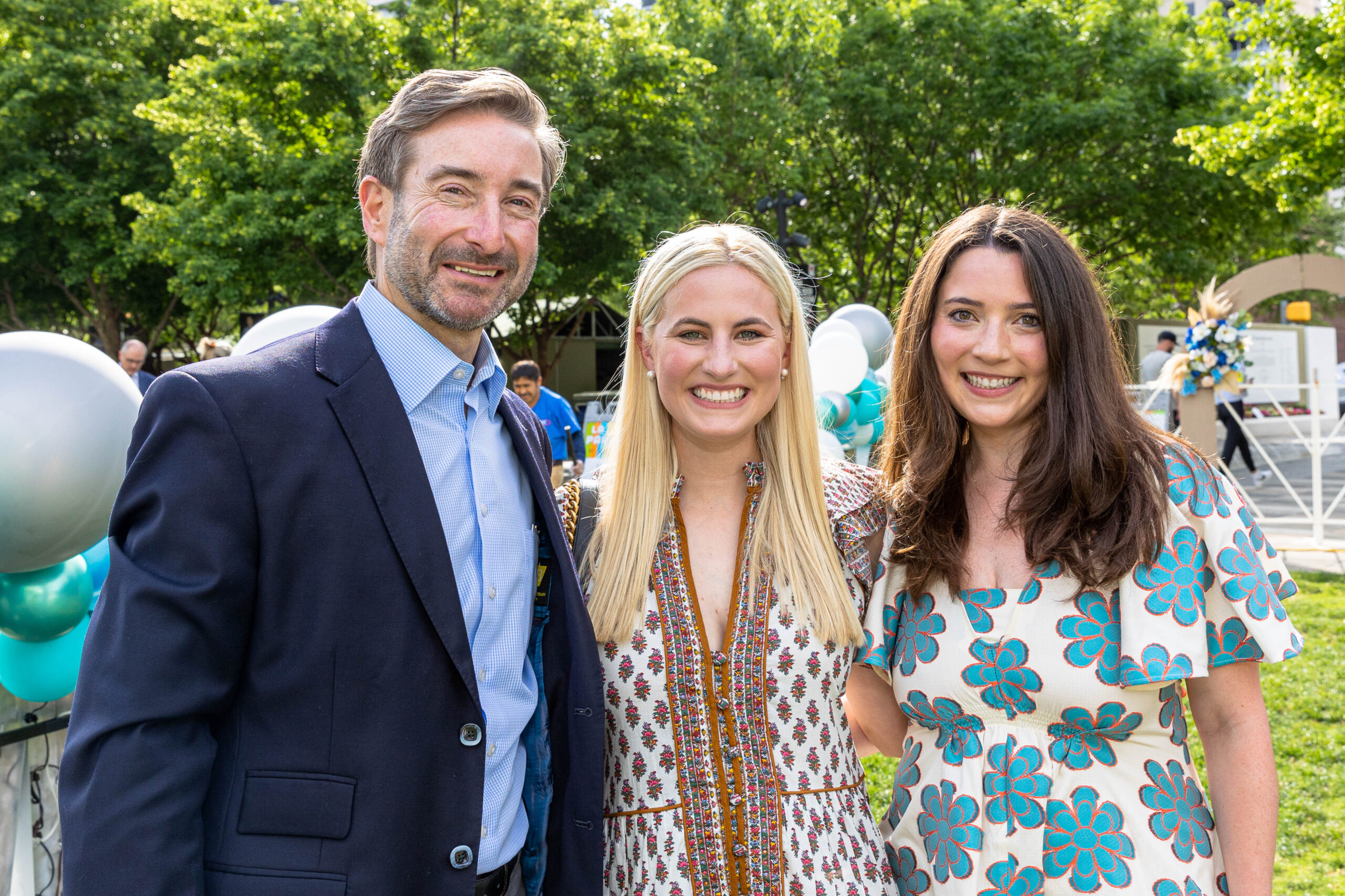 Honorary Chair: Alison Doherty
Event Co-Chairs: Rebecca Blount & Danielle Evarts
Chelsea Adams
Cynammon Burns Allen
Delaney Alexander
Connie Kleinert Babikian
Brooke Bauman
Stephanie Brown
Kimber Westphall Clonts
Annabelle Devlin
Katie Ernst
Laura Folse
Katy Hall
Hillary Hancock

Kaileigh Johnson
Katherine Jones
Mackenzie Kleinert
Janie Flowers Lazares
Adele Noell
Brooke O'Hare
Danielle Pappas
Elizabeth Perlman
Grace Restrepo
Diondra Wilcher
Would you like to donate an auction item or a stay at your vacation home for No Place Like Home 2023? Please contact Teresa Thomas at teresa.thomas@austinstreet.org or 972-807-0021.
Nancy Ann and Ray L. Hunt
Mackenzie and Tyler Kleinert
HM Life Insurance Company
Ashlee and Chris Kleinert
Blount Commercial Real Estate
Shannon Blount and Bowen Sorrells
Dallas Comprehensive Medical Care
Modern Woodman of America
Platinum Event Services, Inc.
Platt, Cheema, Richmond PLLC
Cheryl and Rod Washington