Humble Beginnings Luncheon
Austin Street Center will host its annual "Humble Beginnings Luncheon" on Friday, October 27 at the Hilton Anatole, with 66th Secretary of State Condoleezza Rice to help raise funds and awareness around the issues of homelessness in the city of Dallas. The luncheon kicks off the organization's 40th anniversary celebration themed, Opening the Door to Hope, Healing and Home. Nancy Best and Southern Methodist University will be honored for their longtime commitment to Austin Street Center. Lynn McBee is the honorary luncheon chair and Ashlee and Chris Kleinert are the luncheon chairs.
Secretary Rice has been involved in public service for more than 30 years and is a pioneer in her field, becoming the first Black woman to hold the position of Secretary of State (2005-2009) and the first woman ever to serve as National Security Advisor (2001-2005). Jeanne Phillips, who worked with Secretary Rice during the George W. Bush administration as United States Ambassador to the Organization for Economic Co-operation and Development, will moderate the conversation.
Honorary Chair : Lynn McBee

Event Co-Chairs: Chris and Ashlee Kleinert
FRIDAY, OCTOBER 27, 2023 – 11:30AM

HILTON ANATOLE DALLAS – Chantilly Ballroom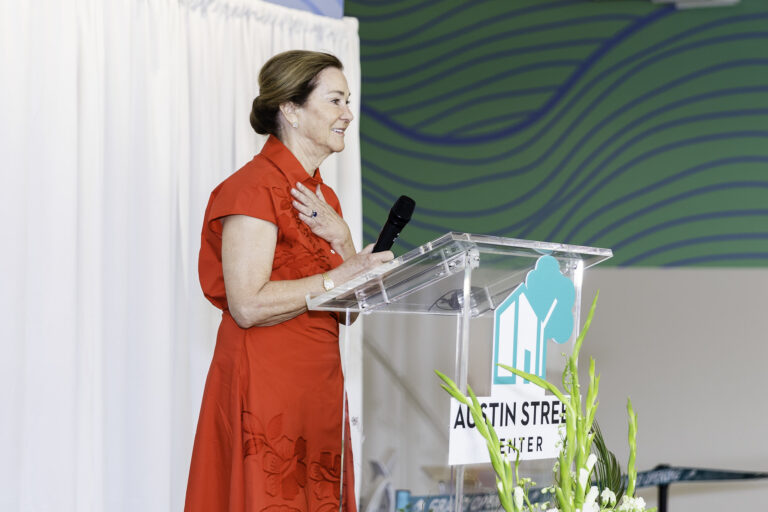 Norm Hitzges Distinguished Service Award Recipient: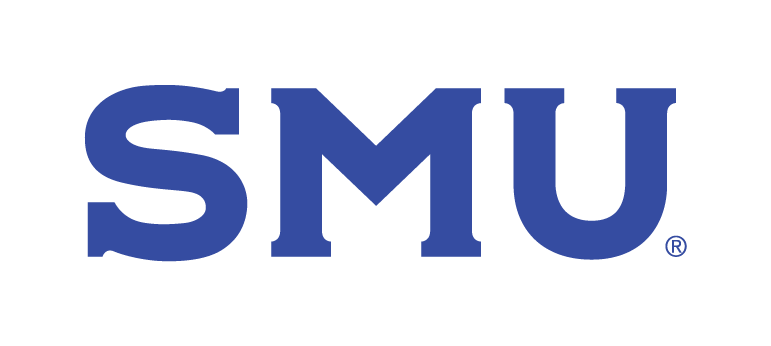 Leadership AWARD RECIPIENT:
Southern Methodist University (SMU)
Thank you to our 2023 Luncheon Sponsors
Nancy & Randy Best

The Men and Women of Hunt Consolidated, Inc.

Carolyn & David Miller
The Mihalopoulos Family & Corinth Properties

Dian Graves Owen Foundation

Anonymous
Morning Star Family Foundation
Nell Beck

Peggy Dear

Alison & Edward Doherty

Dominium

Frost Bank

Lynn & Allan McBee

Harriet Miers

Hartmann Taylor Wealth Management

Honorable Jeanne L. Phillips & Maggie Phillips

Lee Ann & Steven Van Amburgh Foundation

Saint Michael and All Angels Episcopal Church

State Fair of Texas

The Addy Foundation

The Katy & Kyle Miller Foundation

The Perot Foundation

Woodbine Development Corporation
Accelerate Investment Partners

Kalita & Edward Blessing

Lindsay & George Billingsley

Haynes Boone

Capital One

Peggy Carr & Rue Henry

CBRE

Comerica Bank

Kathy & Harlan Crow

East Plano Islamic Center

Judy & Jim Gibbs

Carol & Don Glendenning/Locke Lord LLP

Stephen Hill

Lottye & Bobby Lyle

Methodist Health System Foundation

Mill Creek Residential Trust

Larry Nichols

Perot Museum of Nature and Science

Carolyn & Karl Rathjen

Roy Gene & Pamela Evans Foundation

St. Mark's School of Texas

Gay & William Solomon

Southern Methodist University

Southwestern Medical Foundation

Staubach Capital

Texas Capital

Texas Health Resources

The Hersh Foundation

UT Southwestern Medical Center

Anonymous


Baylor University Louise Herrington School of Nursing
Nancy & Michael Bierman
Bishop Lynch High School
Brousseau Natftis & Massingill
Janis & Roy C. Coffee, Jr.
Communities Foundation of Texas
Rosemarie & Dr. Maynard Ewton
First United Methodist Church Richardson
Kline Family Foundation
Koala Insulation of Dallas
Carol & Jim Mason
Bobbi & Richard Massman
Minerva Consulting
Nancy Cain Robertson & Sanford Robertson
Susan & David Rosenberg
Pat & Pete Schenkel

St. Philip's School and Community Center

Gayle Stoffel

The Beck Group
The Hoglund Foundation
Missy & Bob Townsend
United Way of Metropolitan Dallas
Wellcare Health Plans
Jeanne Whitman Bobbitt
Production & Media Partners
Partners & In-Kind Sponsors