Humble
Beginnings
Luncheon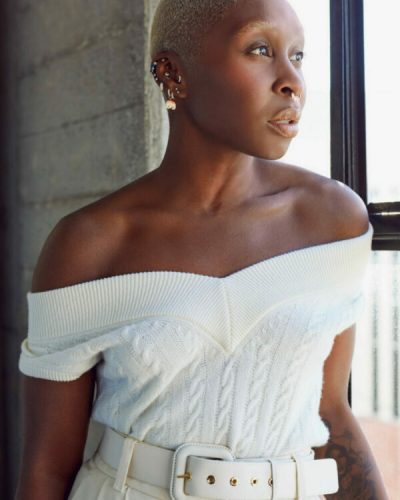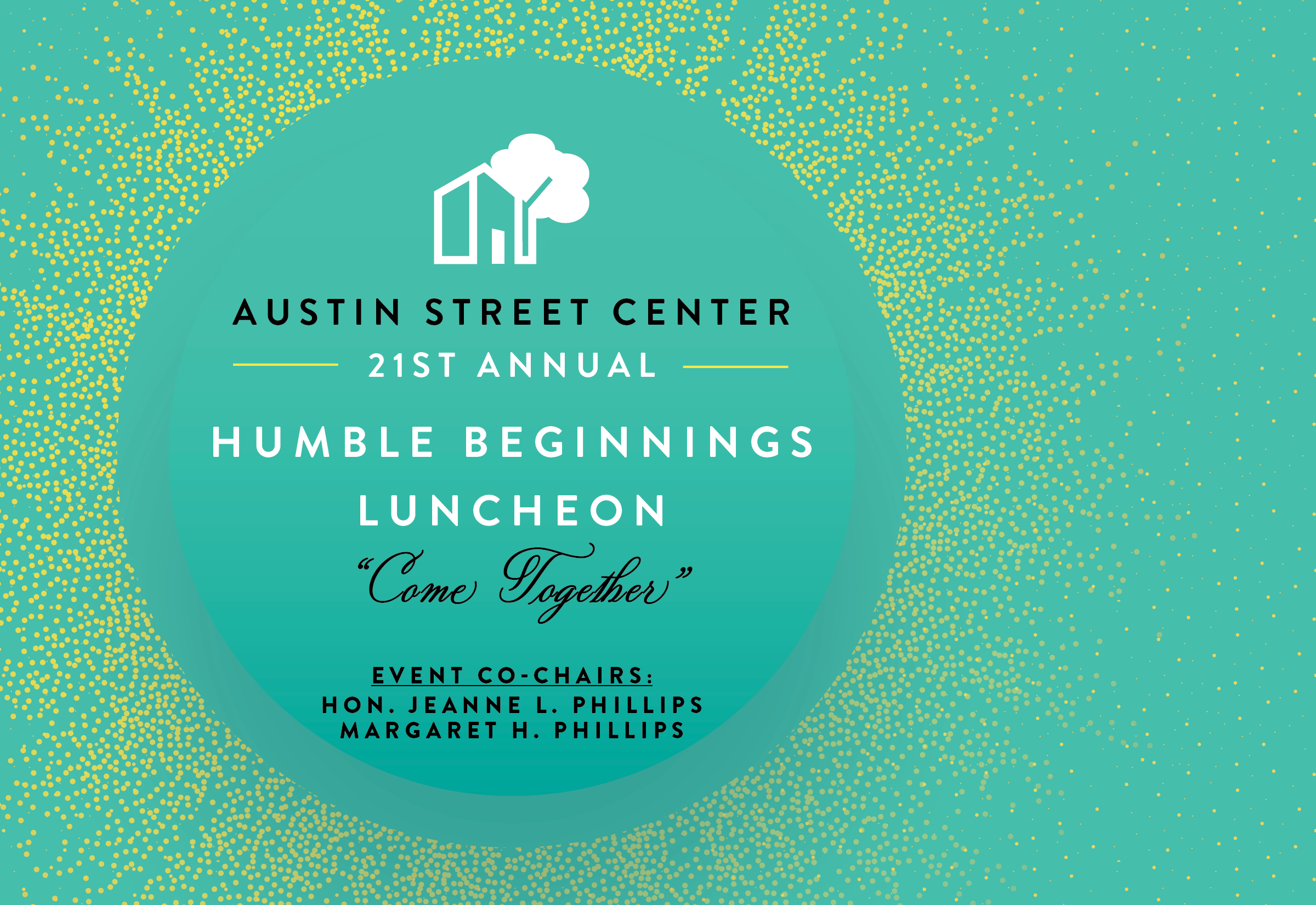 Norm Hitzges Distinguished Service Award Recipients:
FRANK AND THE LATE MARYANN MIHALOPOULOS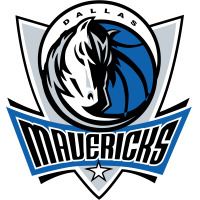 CORPORATE SERVICE AWARD RECIPIENT:
The Humble Beginnings Luncheon, now in its 21st year, is an upbeat and elegant mid-day luncheon affair that has drawn more than 700 social, civic and business leaders from across the Dallas/Fort Worth Metroplex. This year we gather around the theme "Come Together" and are delighted to welcome award-winning actress, singer and songwriter, Cynthia Erivo.
This year's Luncheon recognizes the contributions of many who work tirelessly to create the dynamic community in which we live. The devotion and generosity of the Dallas philanthropic community is evidenced by the more than 400 individuals that have joined the host committee led by Hon. Jeanne Phillips and her daughter Margaret Phillips.
FRIDAY, OCTOBER, 15, 2021

11:30 A.M.

OMNI DALLAS HOTEL
Cynthia Erivo made her Broadway debut in 2016 as 'Celie' in the revival of "The Color Purple," for which she won a Tony®, Emmy® and Grammy®. " In 2019, Erivo received two Oscar® nominations—one for her role as Harriet Tubman in "Harriet," and the other for the film's title track "Stand Up," which she co-wrote. Erivo can currently be seen as 'Holly Gibney' in the HBO miniseries adaptation of Stephen King's, "The Outsider." 

Beyond her influential and critically acclaimed performances, Erivo is a fearless voice for women and people of color, raising awareness and setting new standards for diversity across the arts.
Special Thanks To Our Sponsors
Nancy Perot and Rod Jones
Carolyn and Jere Thompson, Jr.
Megan and Casey McManemin 
Hon. Jeanne L. Phillips and Margaret H. Phillips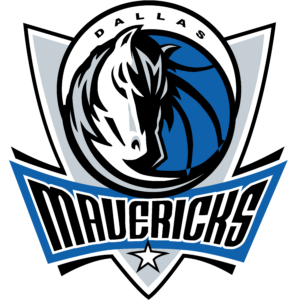 Ashlee and Chris Kleinert
The Eugene McDermott Foundation
Morning Star Family Foundation
Kathleen and Frank Lauinger Family
Karen and Alan Katz , Kelly Compton and DeWitt McCarter & Barbara and Randy Rosenblatt

The Craig and Kathryn Hall Foundation
Gene and Jerry Jones Family
Melissa and Casey Gendason & Jennifer and Tom Karol
Reena, James, Dimitri, and Nicole Morris
Carol Heller and Debbie Myers
Whitney and R.J. Grogan, Jr. & Beth and Dan Plumlee

Margaret and Lee Jackson & Michelle and Stewart Thomas
Missy and Robert Townsend
UT Southwestern Medical Foundation / UT Southwestern Medical Center
Vin & Caren Prothro Foundation
Antioch Fellowship Missionary Baptist Church
Kathleen and Robert Blair
Blue Cross Blue Shield of Texas
Jeanne Whitman Bobbitt and Rhodes Bobbitt
Capital One Commercial Banking
Fay and George Charalambopoulos
Gretchen and Reiner Brasch & Anne B. Cowden
Episcopal Foundation of Dallas
First United Methodist Church, Richardson
Highland Park United Methodist Church
J.M. Haggar, Jr. Family Foundation
Leadership Dallas Class of 2017
James, Reena, Dimitri, and Nicole Morris
Laura and Robert Neely Family
Skochdopole Family Fund at The Dallas Foundation
The Honorable and Mrs. George W. Bush
Mr. and Mrs. Tom M. Dees, III
James M. and Nancy J. Hoak
Mr. and Mrs. Ronald O. Holman
McCaslin-Hill Construction
Susan Brundage and Lauren Mariel
Suzanne Miller in Memory of Maryann Mihalopoulos
Mr. and Mrs. Thomas C. Unis, Jr.
Jamillah and Kyle DeGroat
Christina and Todd Goldberg
Dr. Martin L. "Buddy" Hurst
April Gregory and Alex Katz
Mackenzie and Tyler Kleinert
Arthur Brousseau, Alex Harlbardier, and Meredith Mihalopoulos
Dr. Britton Blough and Bryan Sansone
Christopher Bruner and Lauren Timmes
Abby, Emma, Haley, Matt, and Margaret Woodberry
Production & Media Partners
Partners & In-Kind Sponsors