Humble Beginnings Luncheon
The Humble Beginnings Luncheon, now in its 22nd year, is an upbeat and elegant mid-day luncheon affair that has drawn more than 700 social, civic and business leaders from across the Dallas/Fort Worth Metroplex. 
We are thrilled to host former First Lady Laura Bush, and her daughter Barbara Bush, for an inspiring conversation. After leaving the White House, President and Mrs. Bush founded the George W. Bush Presidential Center, which is home to the George W. Bush Presidential Library and Museum and the George W. Bush Institute, a public policy center established to advance human freedom, economic growth, education reform and global health.  Mrs. Bush is also the author of the bestselling memoir, Spoken From the Heart, and bestselling children's book, Our Great Big Backyard. Co-founder and Board Chair of Global Health Corps, Barbara Bush currently serves as Executive-in-Residence with Eric Schmidt's Schmidt Future, a venture facility and foundation for public benefit, focused on technology & society, shared prosperity, and scientific benefit.  In this role, Barbara supports racial justice, global health, and COVID-19 investments and programs.
Event Co-Chairs:
Jay McAuley and Frank Mihalopoulos
FRIDAY, OCTOBER, 14, 2022

HILTON ANATOLE DALLAS

11:30 AM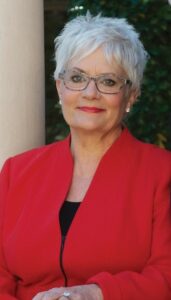 Norm Hitzges Distinguished Service Award Recipient: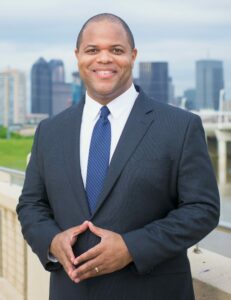 PUBLIC SERVICE AWARD RECIPIENT:
Featuring entertainment by Emerald City Band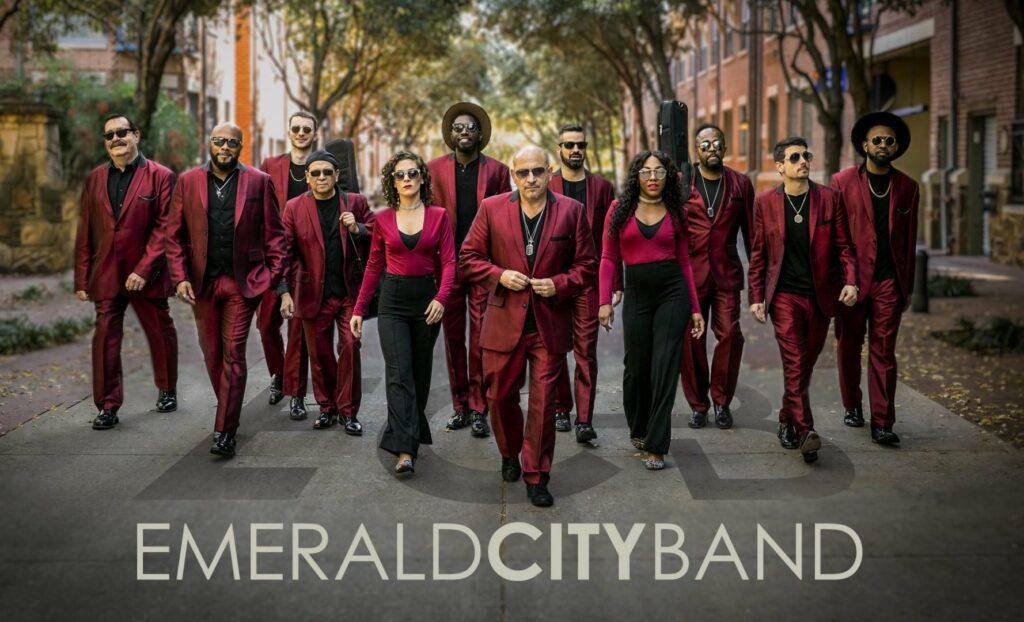 Dian Graves Owen Foundation
Frank Mihalopoulos & Mihalopoulos Family
Lydia and Bill Addy & The Addy Foundation
Ashlee and Chris Kleinert
Morning Star Family Foundation
Carolyn and Jere Thompson, Jr.
Karen and Alan Katz & Mary Ann Lassiter & Barbara and Randy Rosenblatt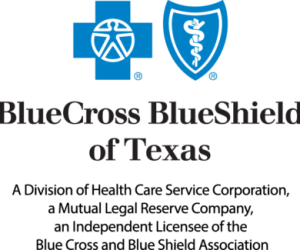 Corinth Properties/Parklane Investments

Nancy Perot and Rod Jones
Dr. Bobby B. Lyle and Dr. Lottye Brodsky Lyle
Carol Heller and Debbie Myers
Nancy Cain Marcus Robertson and Sanford R. Robertson
Texas Health Resources Foundation
Brousseau Naftis & Massingill, PC
Fay and George Charalambopoulos
Communities Foundation of Texas
First United Methodist Church of Richardson
Highland Park United Methodist Church
JM Haggar Jr. Family Foundation
St. Marks School of Texas
St. Philip & St. Augustine Catholic Academy
Southern Methodist University
Southwestern Medical Foundation/UT Southwestern Medical Ctr
Production & Media Partners
Partners & In-Kind Sponsors