Are you or someone you know experiencing homelessness?
Whether it's due to job loss, medical crisis, domestic violence, divorce or other significant life event, Austin Street Center has a caring and experienced team that can help. We understand each client has a unique story and the right solutions are unique as well. We work with men and women who meet the below criteria to ensure that the best permanent supportive housing solutions are achieved.
Austin Street Center works closely with authorities at the Dallas County Health Department in concert with guidance from the CDC. For more information on COVID-19 and how Austin Street Center remains vigilant in taking the necessary safeguards and precautions to ensure the safety of our clients and the homeless community, view our announcements here.
Walk-up intake (men & women): 1 p.m.-4 p.m. Monday-Friday.
Walk-up intakes will be COVID-19 tested onsite and must have a negative test to come into the shelter.
Walk-up beds are available on a lottery system.  Once all beds are filled, intake will end.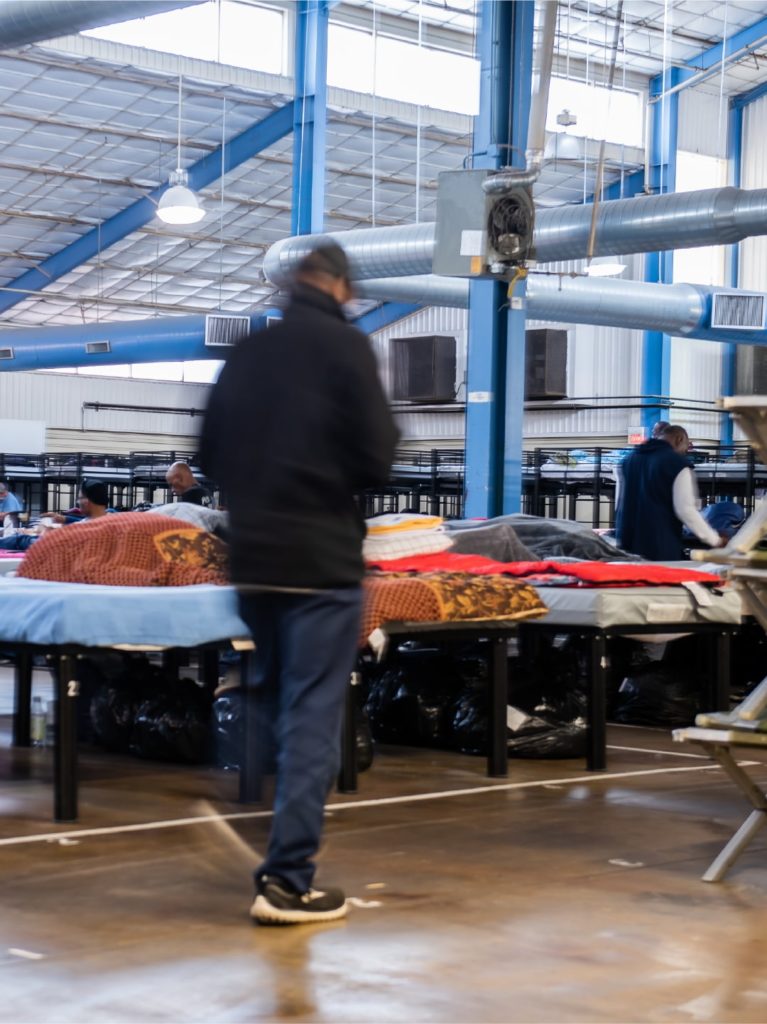 View our resource guide containing contacts and information designed to help with:
General information
Day and night shelter
Domestic violence
Family services
Mental health
Substance abuse
Medical and dental care
Employment
Austin Street Center
2929 Hickory Street
Dallas, TX 75226