The Austin Street Center team is comprised of experienced leaders in the homeless space with a natural passion to serve others. Each team member has been carefully selected due to their specific expertise and shared goal of being a part of the solution to homelessness. Get to know us.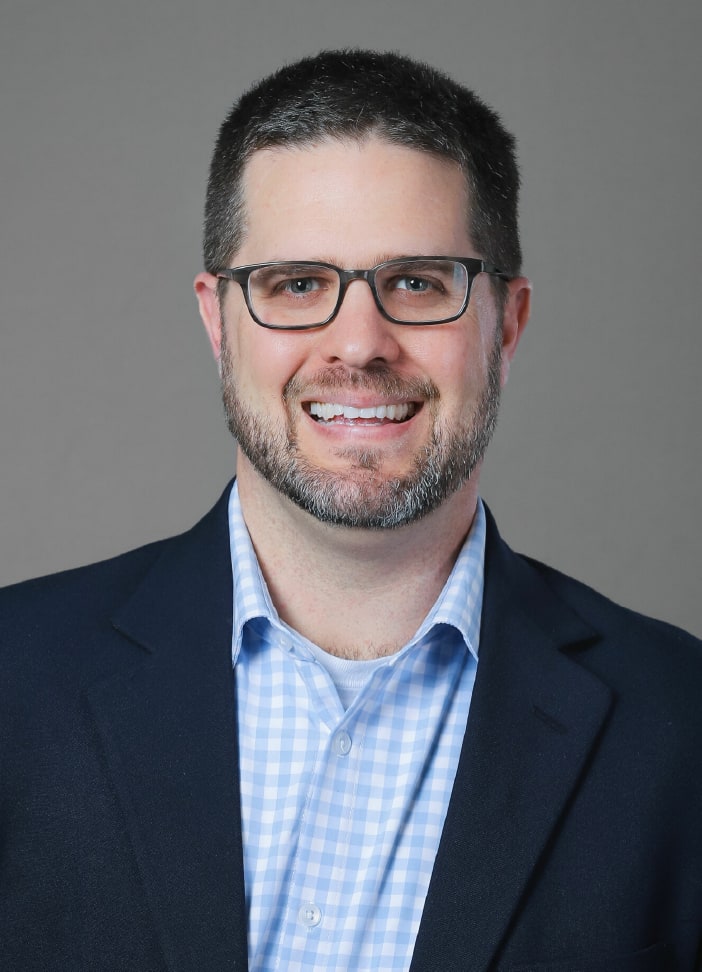 Daniel Roby
Chief Executive Officer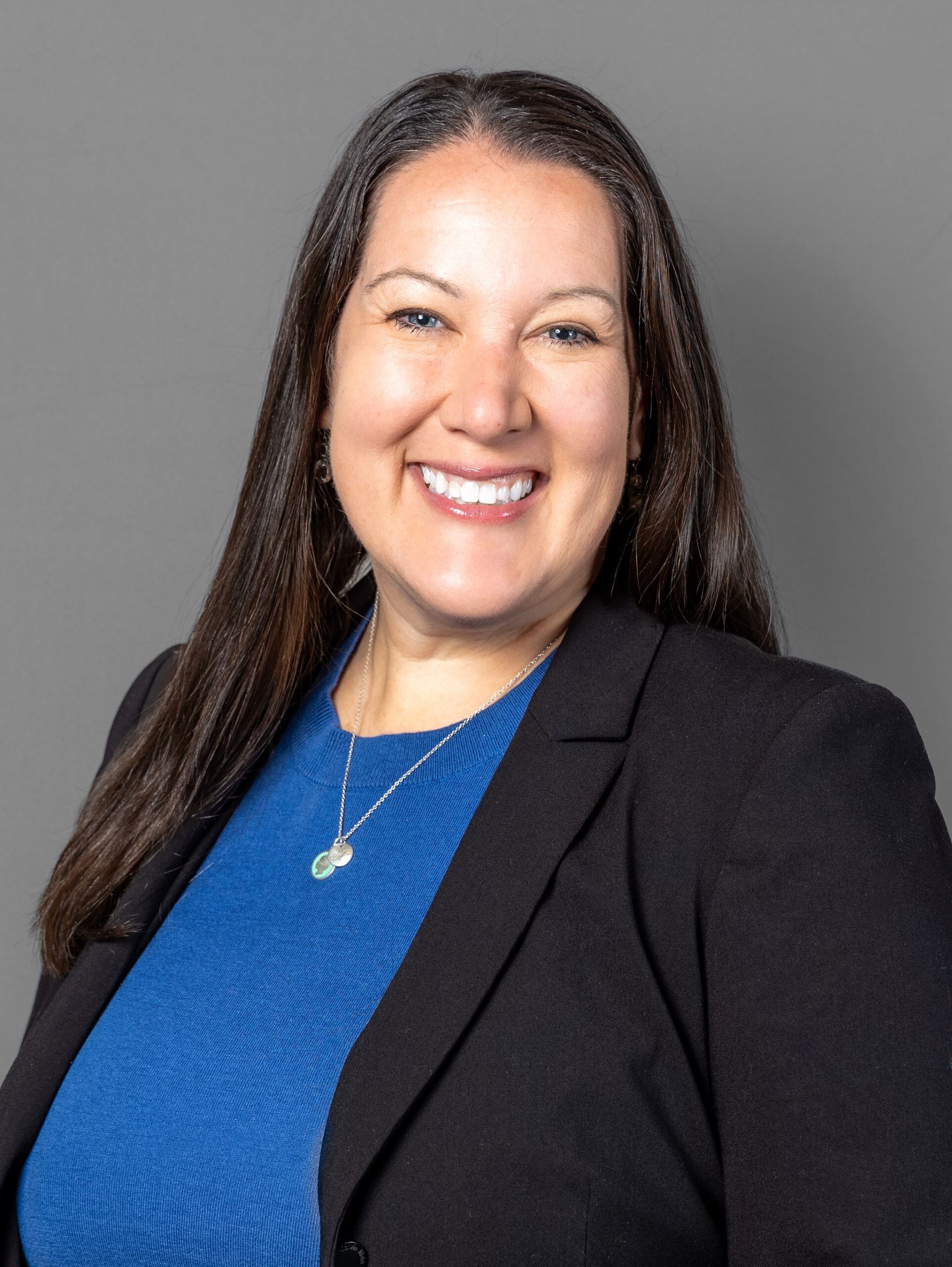 Nicole Binkley
Chief Operations Officer
Jennifer Atchison
Chief Advancement Officer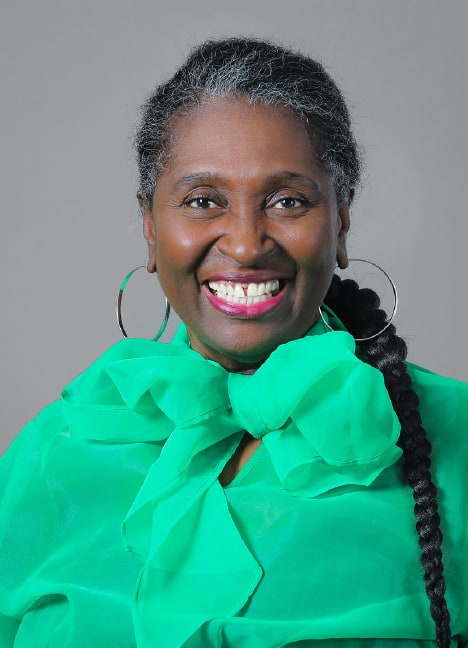 Felecia Burns
Senior Director of the Sisterhood Program & Spiritual Support Services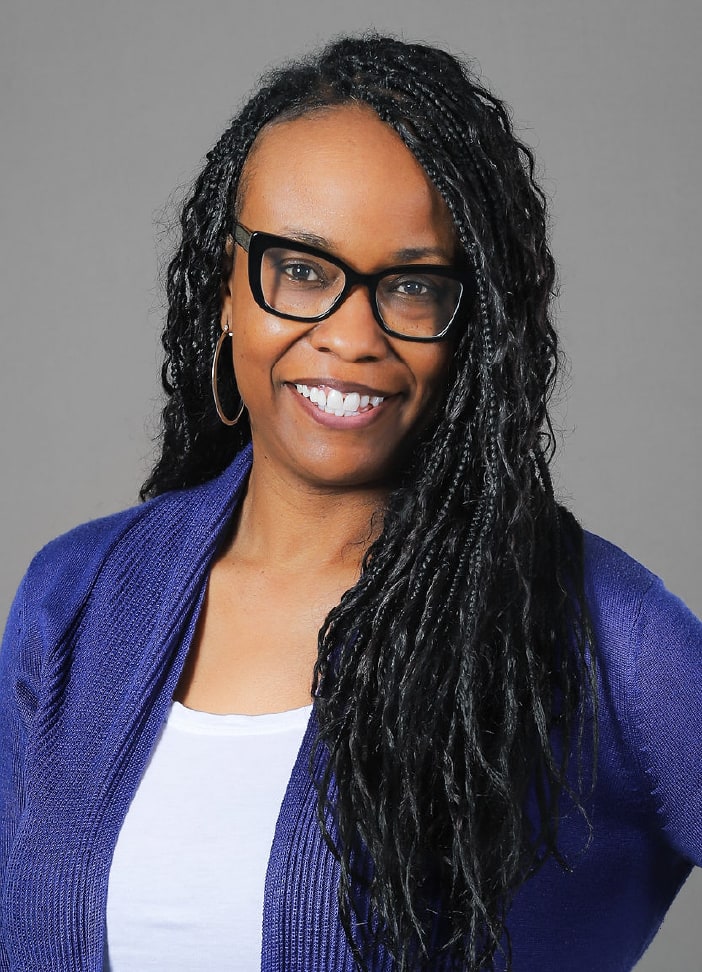 Sharmeene Hayes
Senior Director of Human Resources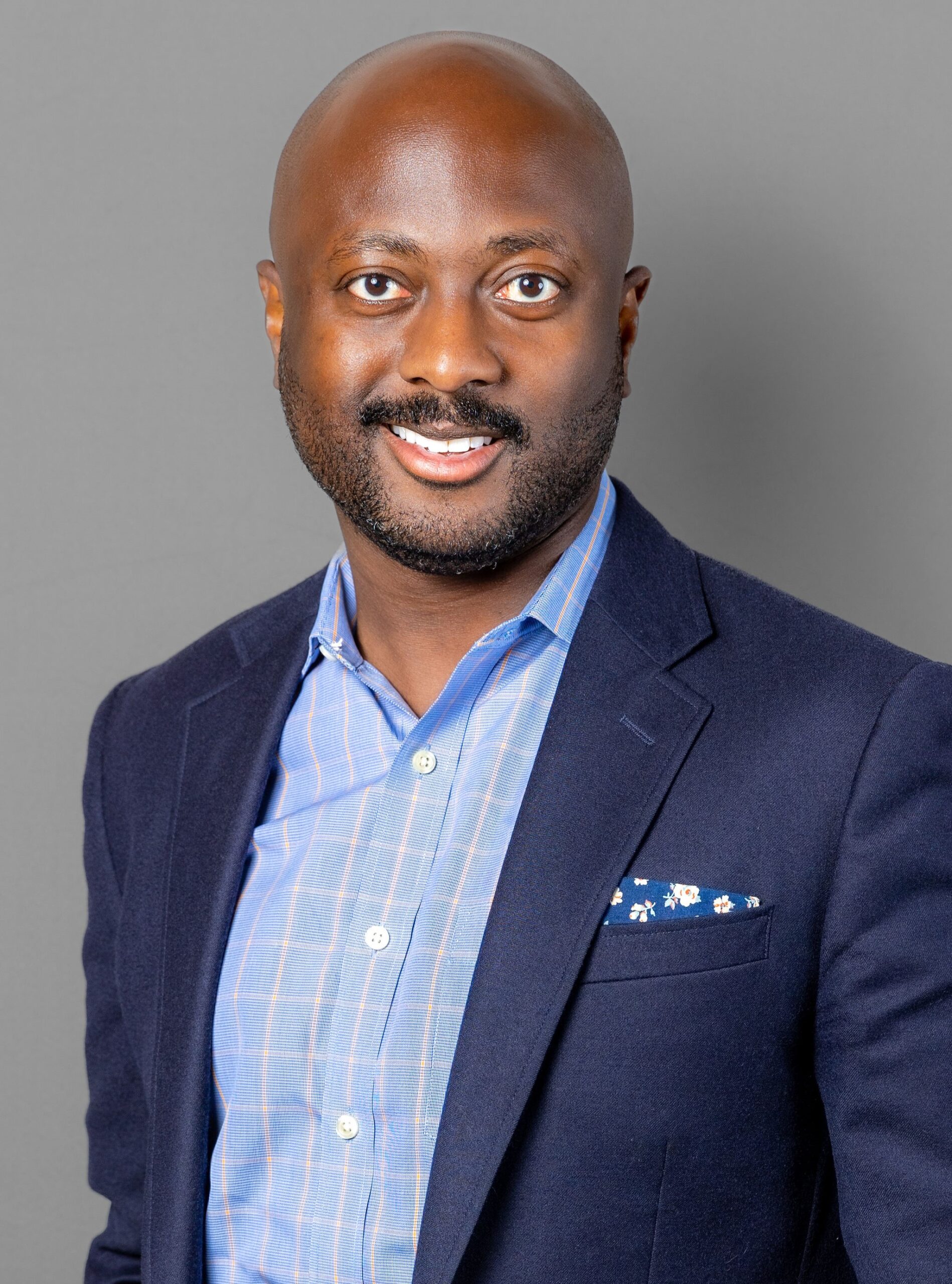 Julian Mensah
Senior Director of Development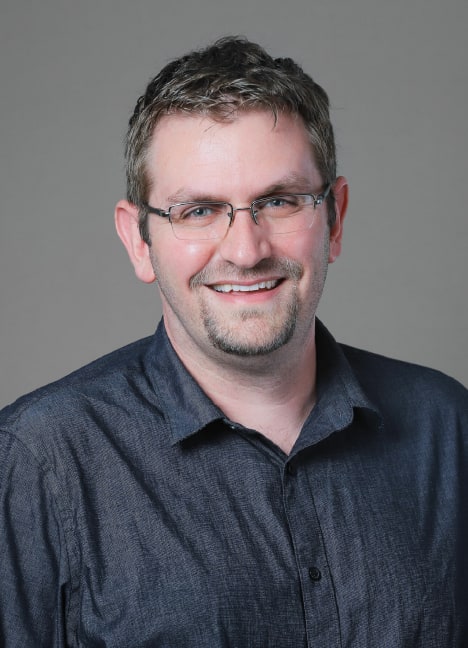 Dustin Perkins
Senior Director of Client Solutions & Strategy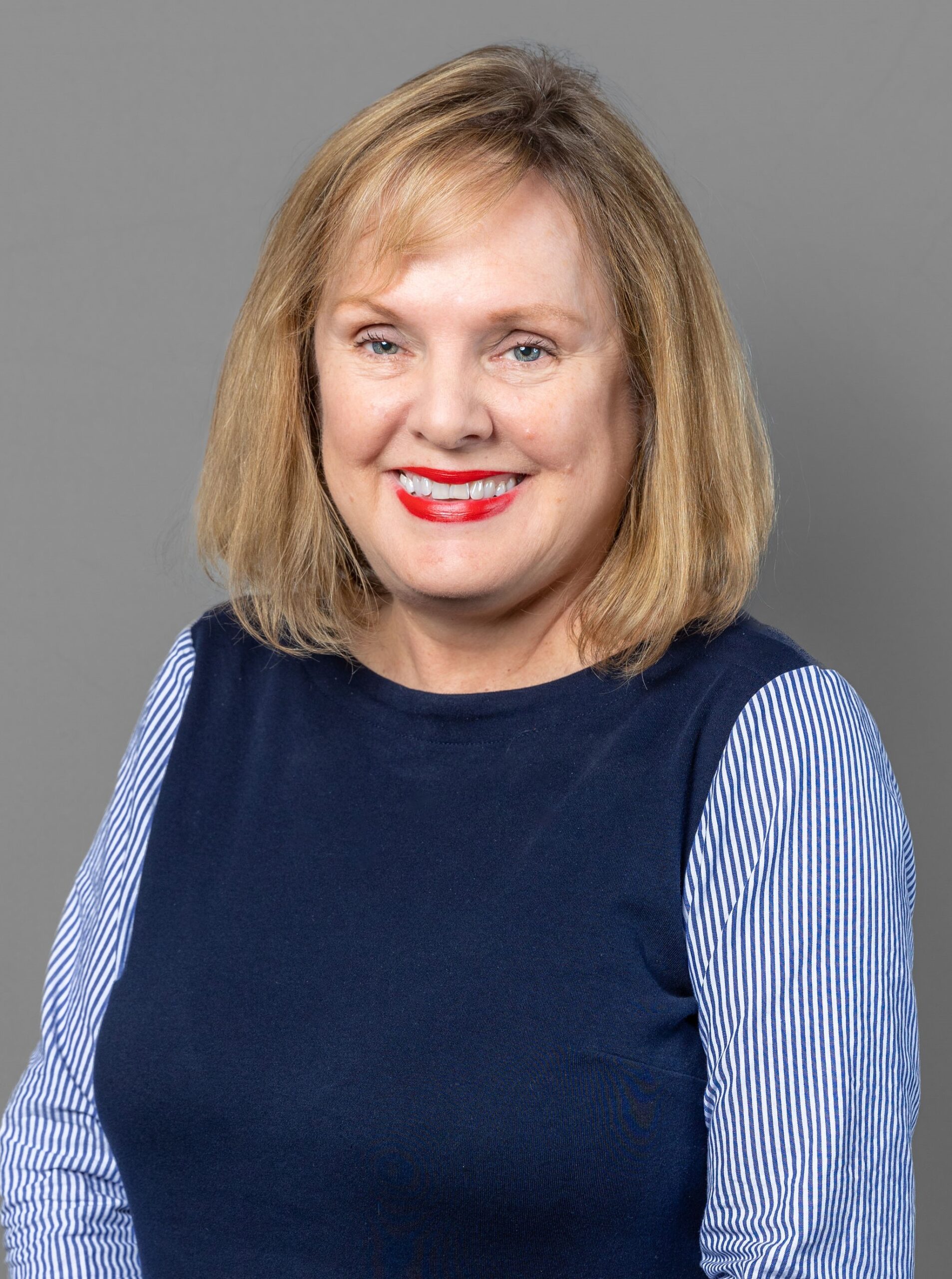 Karen Milam
Chief of Staff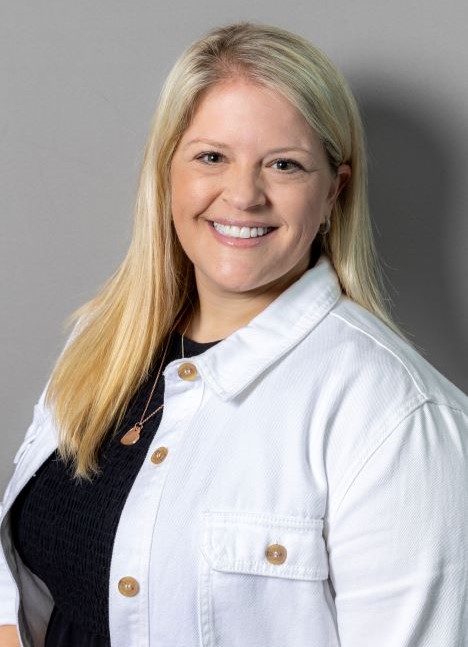 Alissa Rodgers
Controller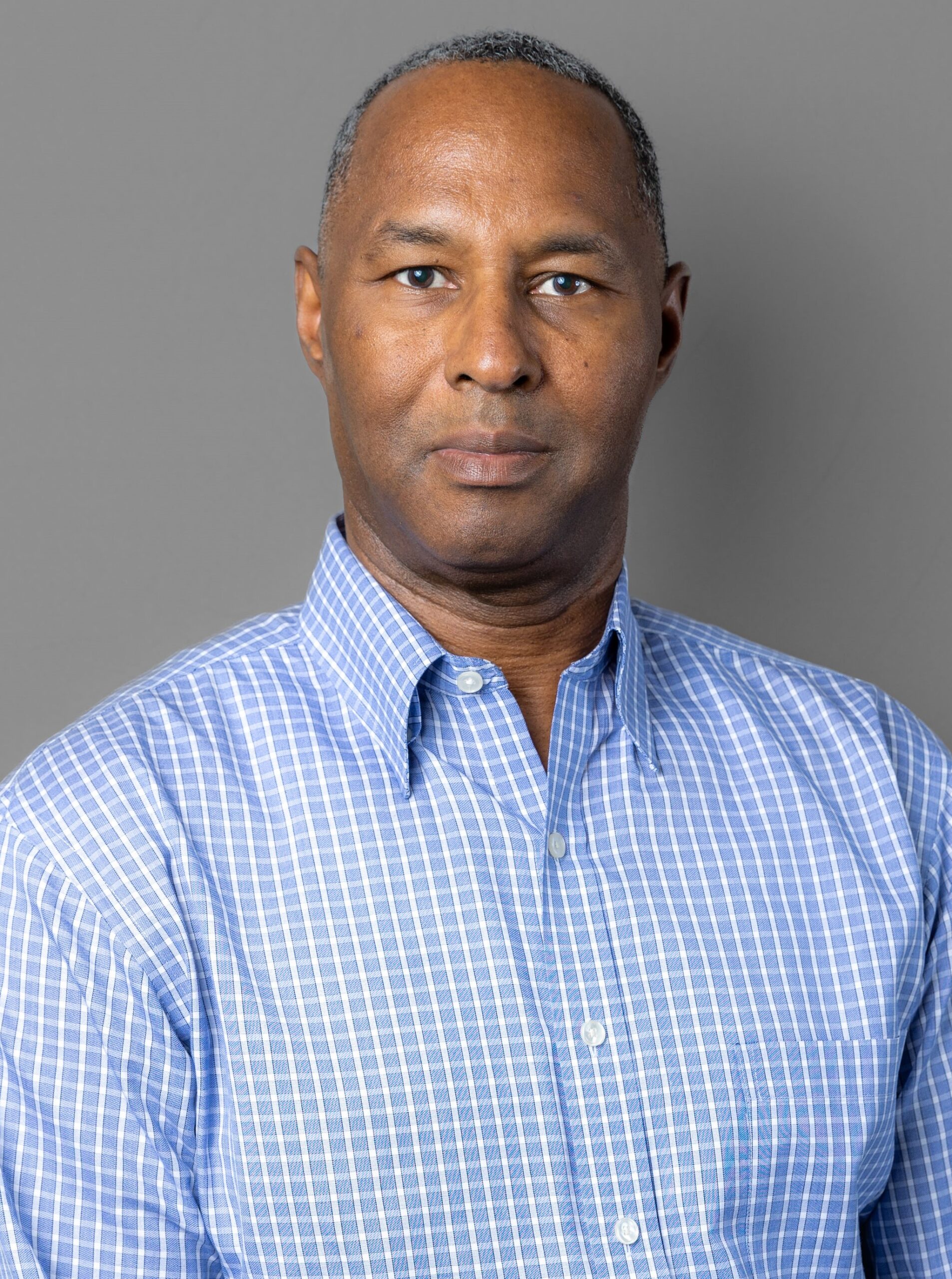 Randy Coleman
Director of Information Technology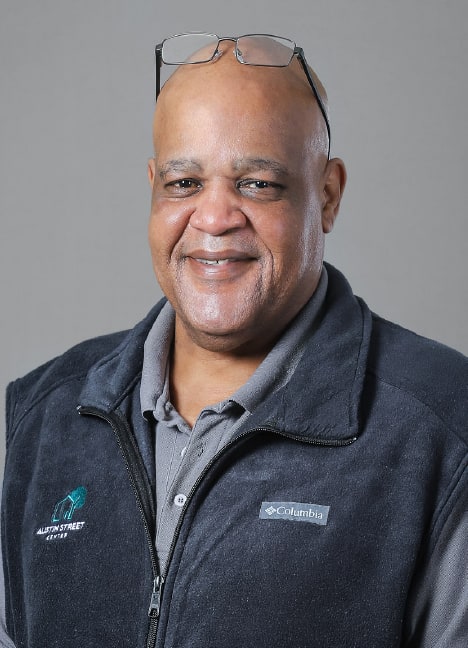 Billy Cromer
Director of Shelter Services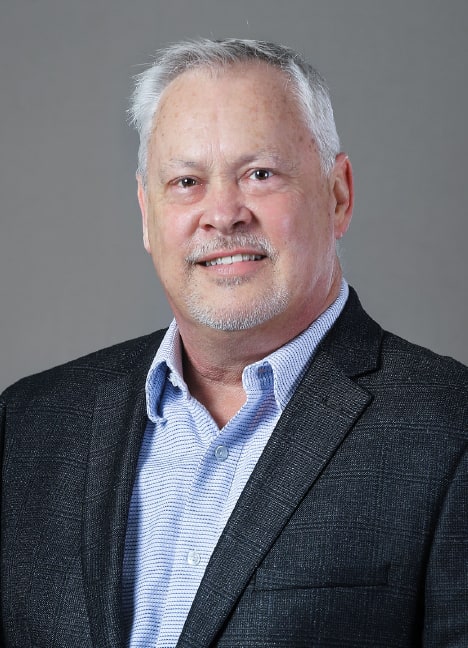 Steve Fincher
Director of Operations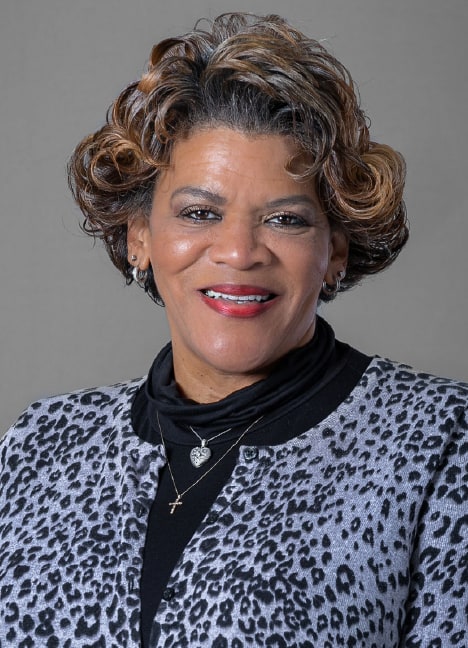 Debbie Franklin
Director of Rapid Re-Housing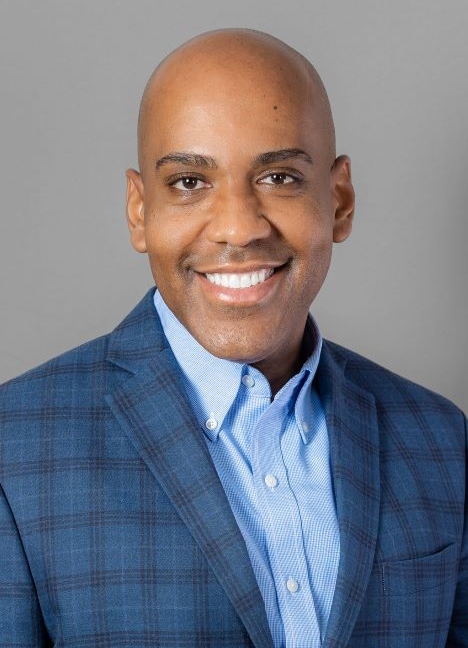 Malcolm Hodge
Director of Development & Social Enterprises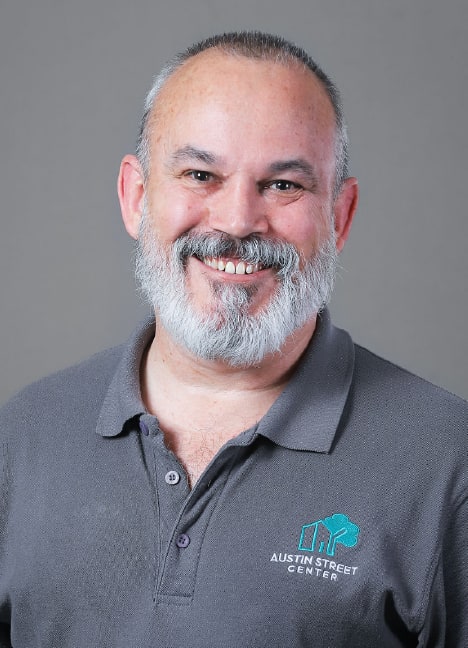 Robert Monroe
Safety & Security Director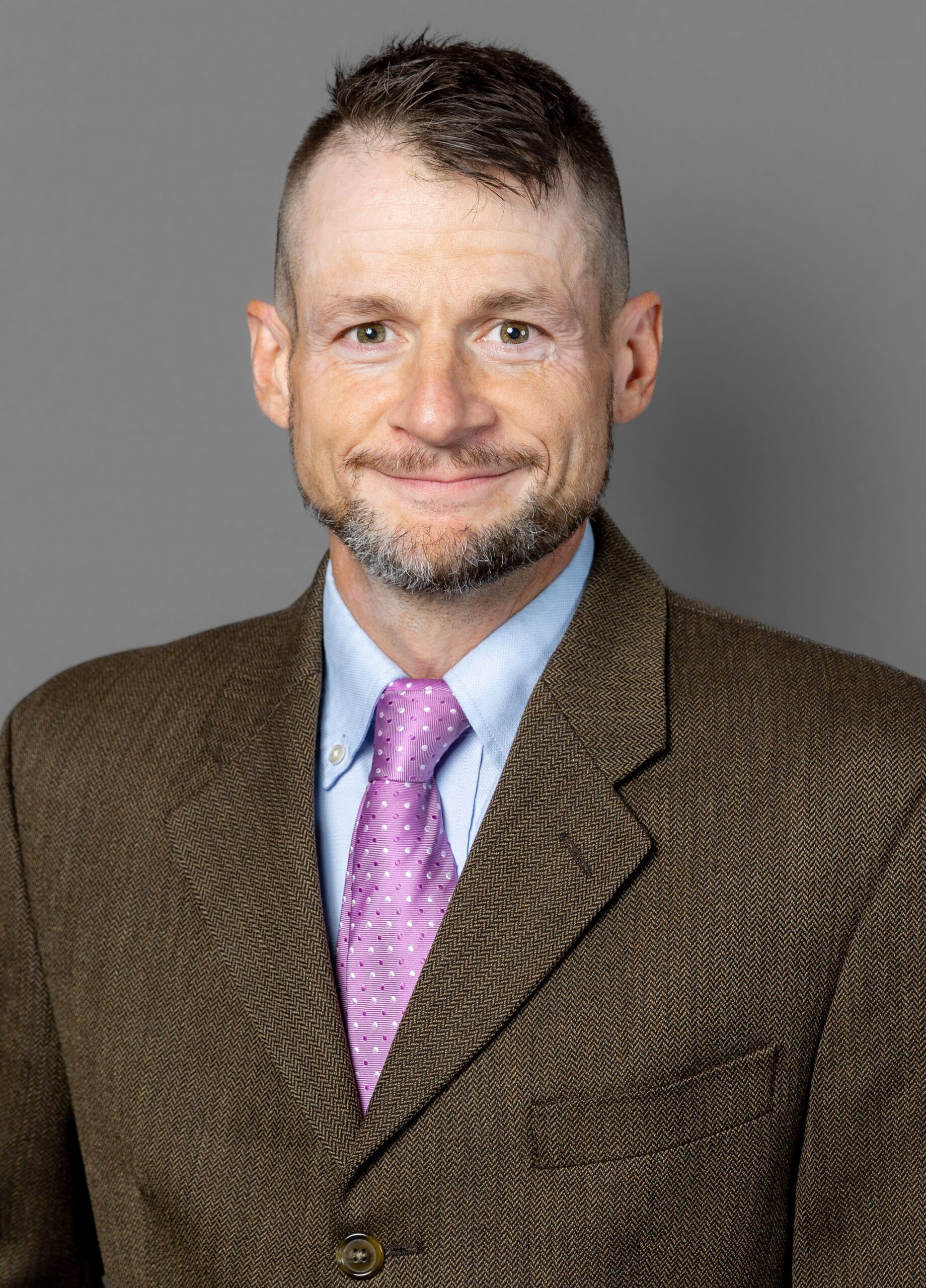 David Stucker
Director of Government Grants and Administration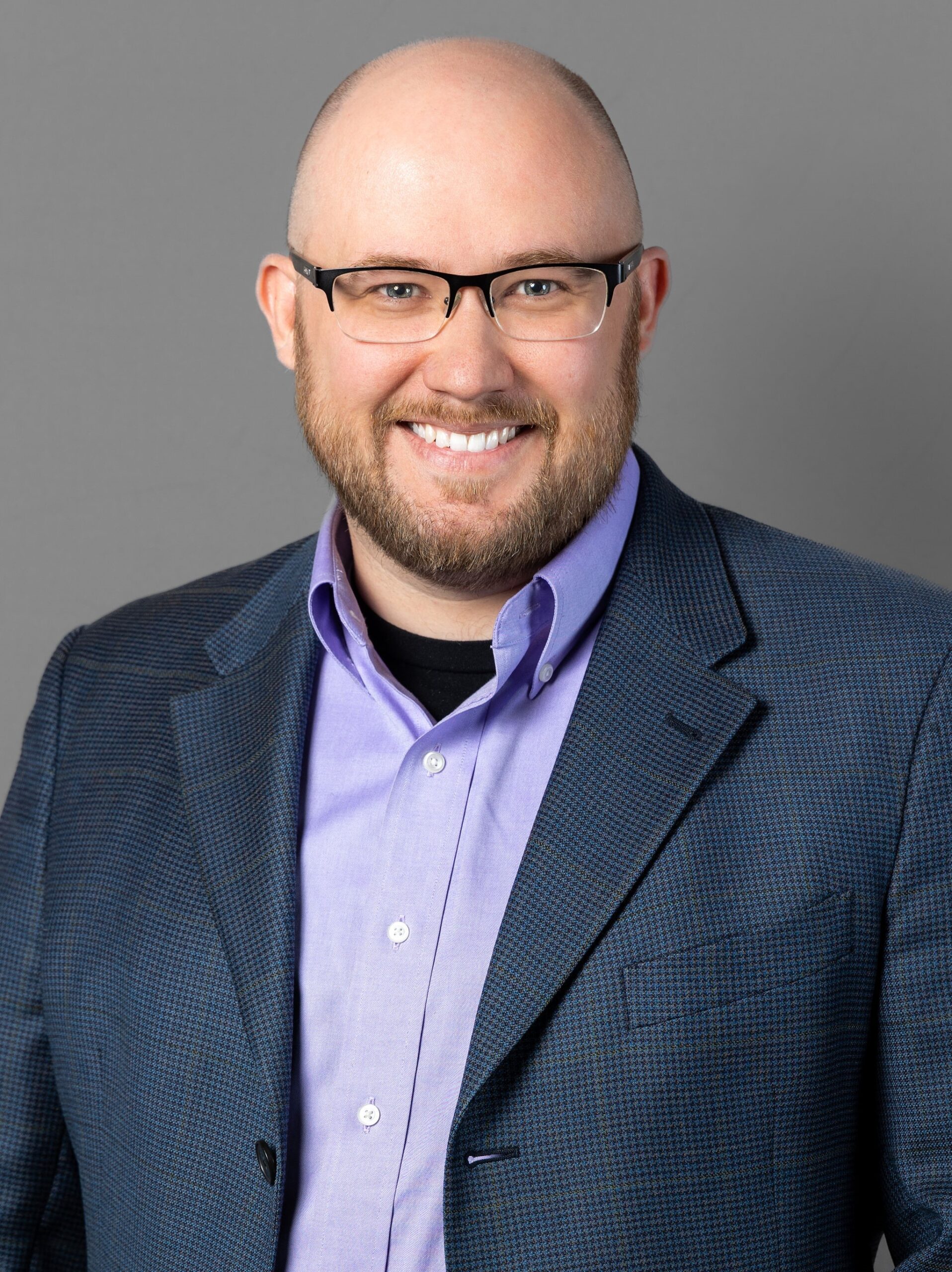 Evan White
Director of Advancement Operations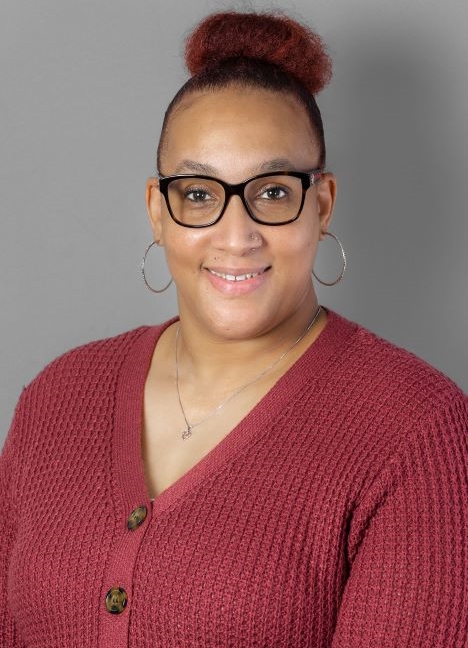 Eunice Brown
Assistant Director of Sisterhood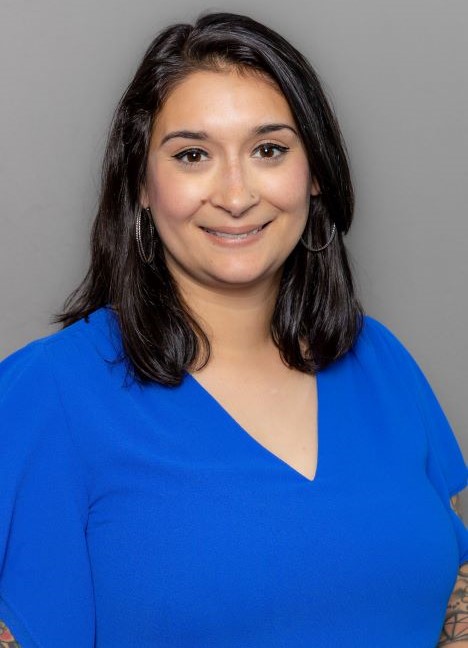 Alesia Cate
Assistant Director of Rapid Re-Housing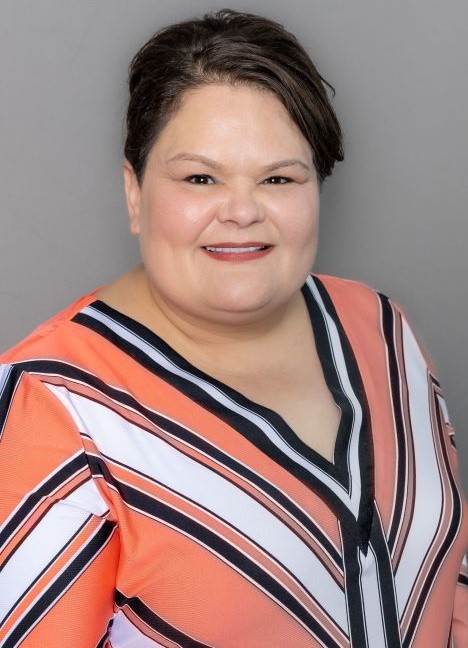 Valerie Palmer
Assistant Director of Housing Coordination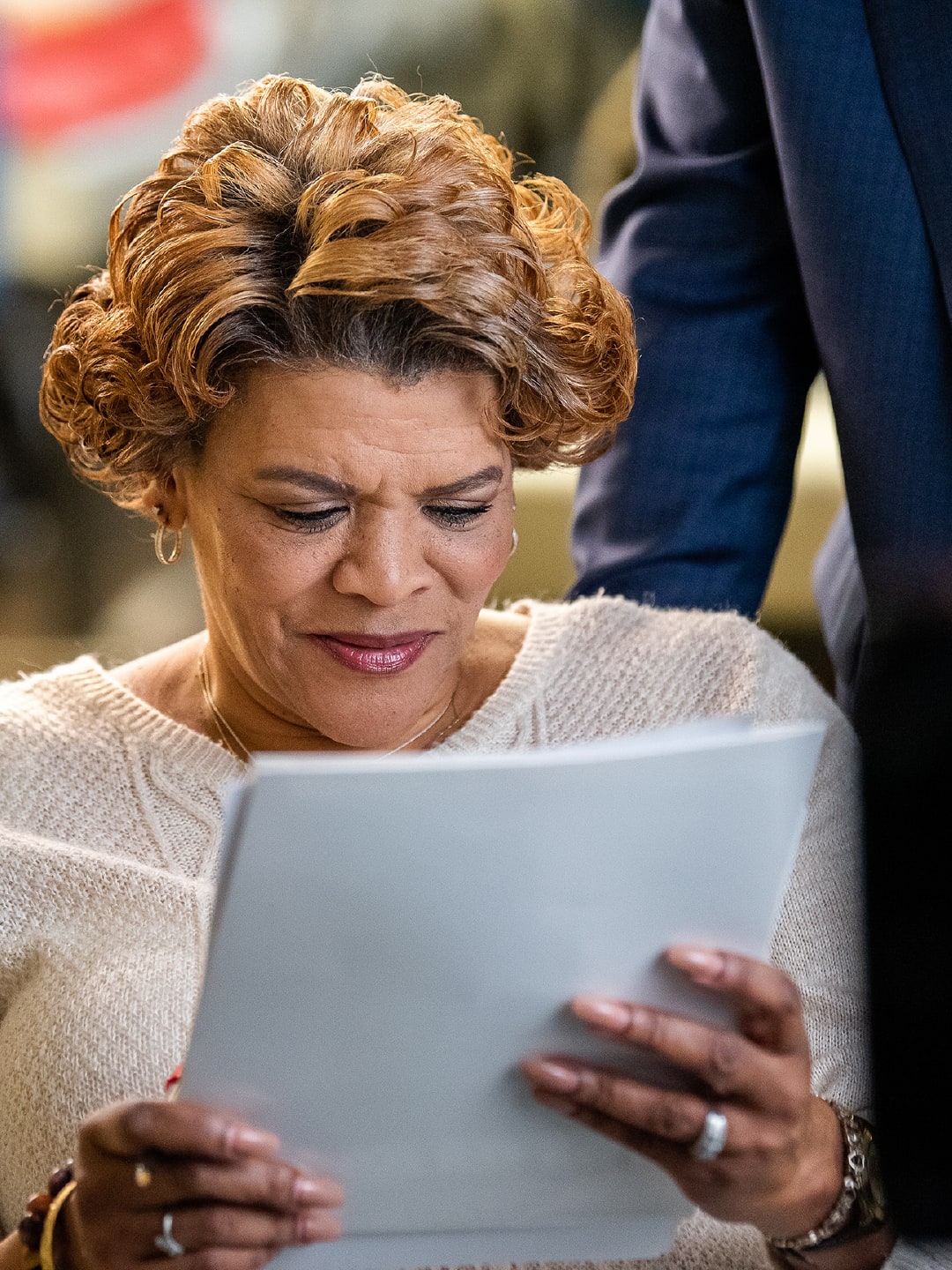 Do you want to empower others and be a part of the hopeful, transformative work we do? We're looking for passionate people, determined to be part of the homeless solution, to join our growing team.
Chairman of the Board
Frank Mihalopoulos
Vice Chair
Chris Kleinert
Secretary
David M. Rosenberg
Vice President
Nancy K. Best
Vice President
Megan D. Burkhart
Vice President
Michael Cleaver
Vice President
Nancy Ann Hunt
Vice President
William M. Lee
Vice President
Jay McAuley
Vice President
Carolyn L. Miller
Vice President
Michelle Thomas