Volunteer To
Make A Difference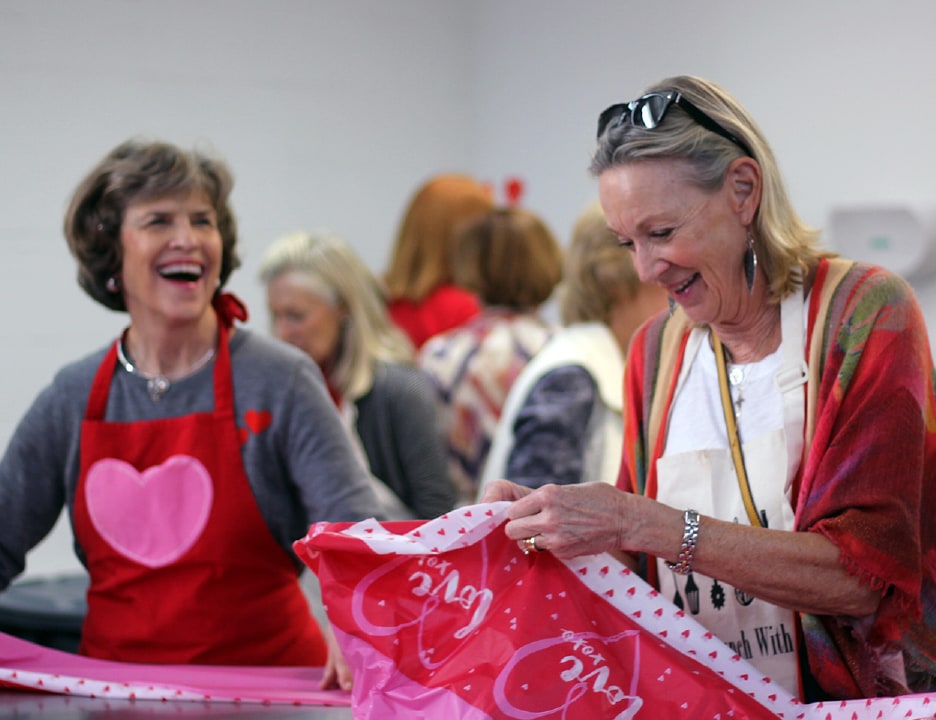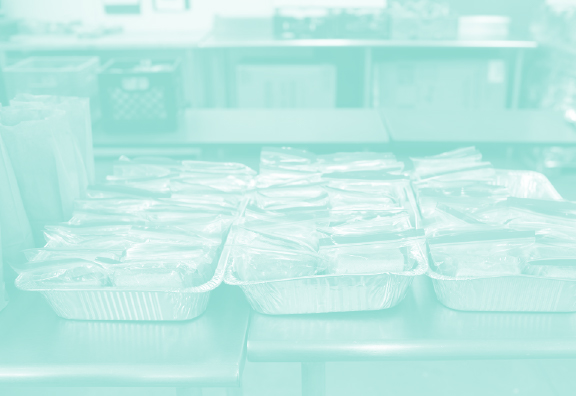 You can make a difference in the daily lives of Dallas' most vulnerable through Austin Street Center's volunteer programs including guest services, meals, the New Hope Garden, and more.
We are pleased to open the new Austin Street Center for Community Engagement! We now have the capacity to welcome many more volunteers daily (including groups).
We rely on support from our valued volunteers to transition the men and women we serve into permanent housing, and provide comprehensive care in every aspect of their lives. There are many ways that your hands and heart can serve our community as we work to #HelpThemHome together.
Click below to begin registration.
Click to view a complete list of all our volunteer opportunities and get started.