Young Professionals
Group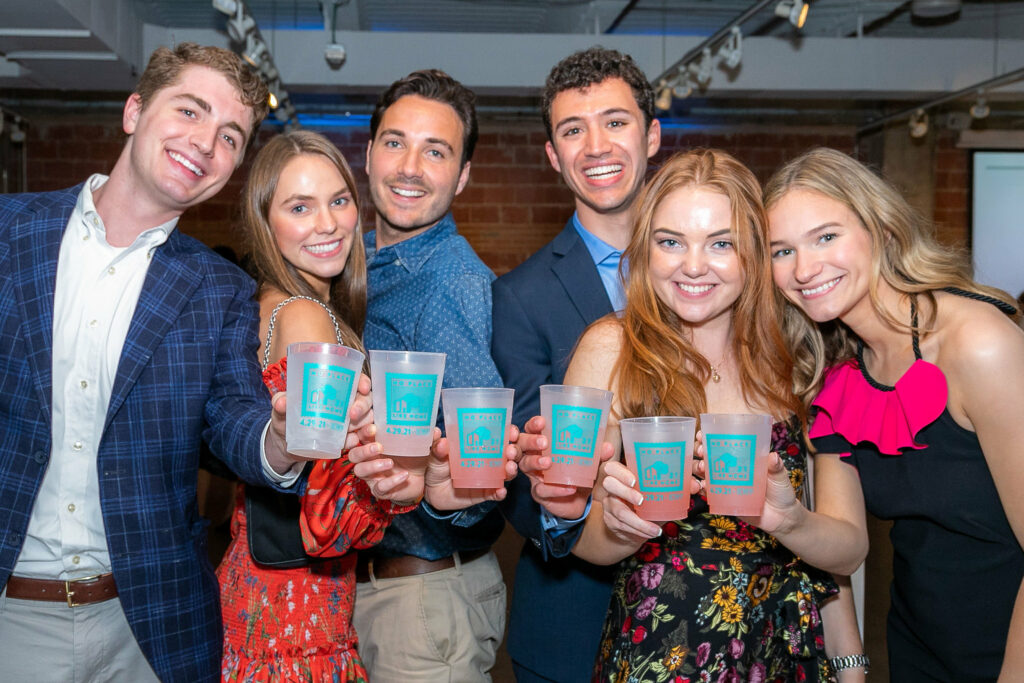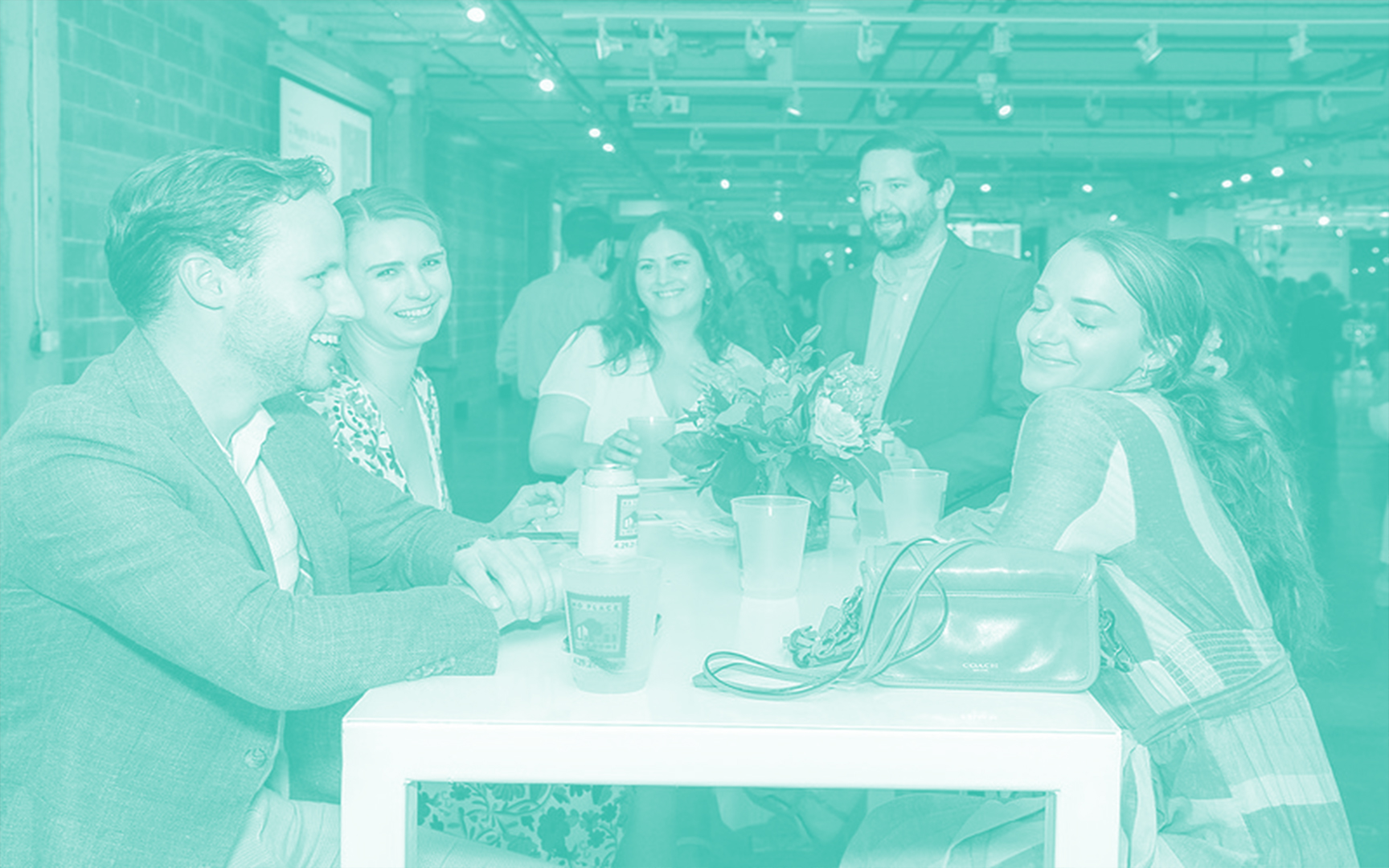 Austin Street Center Young Professionals are bright young Dallas professionals, couples, young families and singles looking to give back to their community. Our group enjoys social networking and exciting events but most of all, we care about Austin Street's mission of providing safe shelter and meeting the basic needs of the most vulnerable homeless in our community. By raising awareness of homelessness, raising money for operational needs, and volunteering to serve clients, the Young Professionals Group passionately supports Austin Street Center.
We work to eliminate homelessness through volunteerism, community awareness, and financial support. Young Professionals participate in a number of fundraising and social activities that benefit Austin Street Center. All proceeds from Membership Dues and our annual fundraiser, No Place Like Home, support the operations of Austin Street Center.
Mark Your Calendar
and Join us
for our next activity!
Monthly Service Activity
Dinner Service at Austin Street
May 17, 2022
Monthly Service Activity
Dinner Service at Austin Street
June 21, 2022
Monthly Service Activity
Dinner Service at Austin Street
July 19, 2022
Underwear Donation Drive
Donation Deadline
August 31, 2022
Holiday Donation Drive
Donation Deadline
December 2022
Select a Membership Option and Complete the Form Below to join