Every day, thousands of men and women in Dallas find themselves without a home and with nowhere to turn.
At Austin Street Center, clients are not only provided emergency housing, but much needed hope for a plan and a path forward. Serving as one of Dallas' largest homeless shelters for more than three decades, Austin Street Center and its team of dedicated servant leaders transforms lives with innovative programs and individualized plans that #HelpThemHome through permanent housing solutions.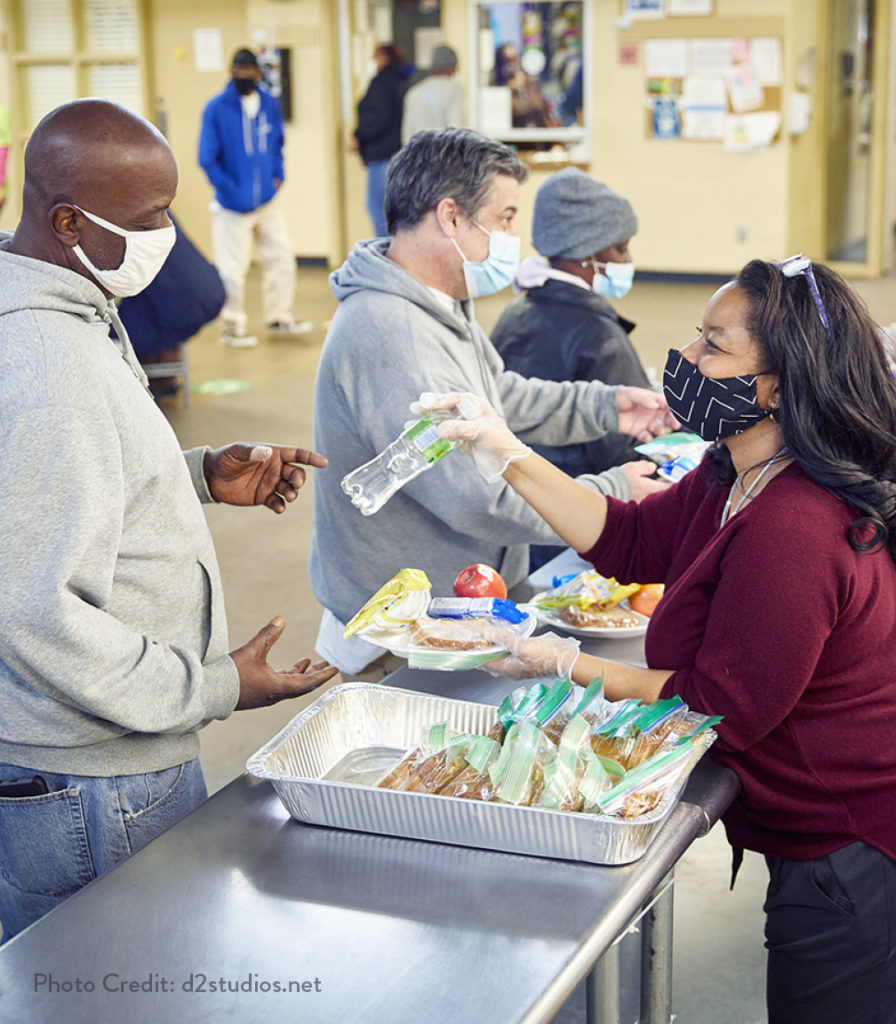 With the help of generous volunteers and donors, we are able to serve thousands of Austin Street Center clients as they seek safe shelter in the short term and permanent housing in the long term. We are grateful for every dollar you give and every hour you dedicate to volunteering with us. The gifts of your time and financial resources give hope to so many and transform lives each day. The innovative, collaborative and comprehensive care that Austin Street Center offers could not be achieved without you. Let's #HelpThemHome together.
At Austin Street Center, every person who walks through our doors has a story just as unique as they are.